Enduring… Authentic… Traditional…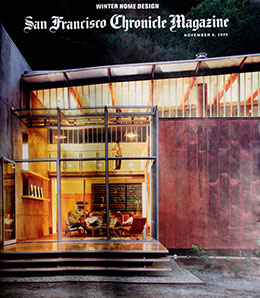 Commitment to craftsmanship defines Paul McLoughlin and sets him apart. A third generation master woodworker, Paul was taught at an early age the timeless fundamentals of his craft from his father and grandfather.
Paul then honed his innate talent by attending Bolton Street College in Dublin where he applied himself to learning the more technical aspects of his craft. At age 17, Paul was awarded the coveted Certificate of Excellence from the Irish Minister of Education Gemma Hussey for achieving the highest score ever recorded in the senior Carpentry and Joinery Examination. Following this success, Paul went on to obtain a Building Engineering Degree from City and Guilds of London.
After completing his apprenticeship and education, Paul worked as a journeyman in homes of distinction from London to Beverly Hills. Now a recognized master craftsman, Paul created beautiful and timeless wooden interiors and exteriors in Bay Area homes for over two decades before relocating to the Jersey Shore.
Paul's skill is evident through his versatility. His interior projects range from curved and spiral staircases to coffered ceilings to intricate moulding and casement work. His exterior projects include decks and railings and the detailing of Victorian and Edwardian homes.
Paul's hallmarks are quality, durability and attention to detail; his customers are assured of a timeless and distinctive enhancement to their home.